By Mitchell Goldenberg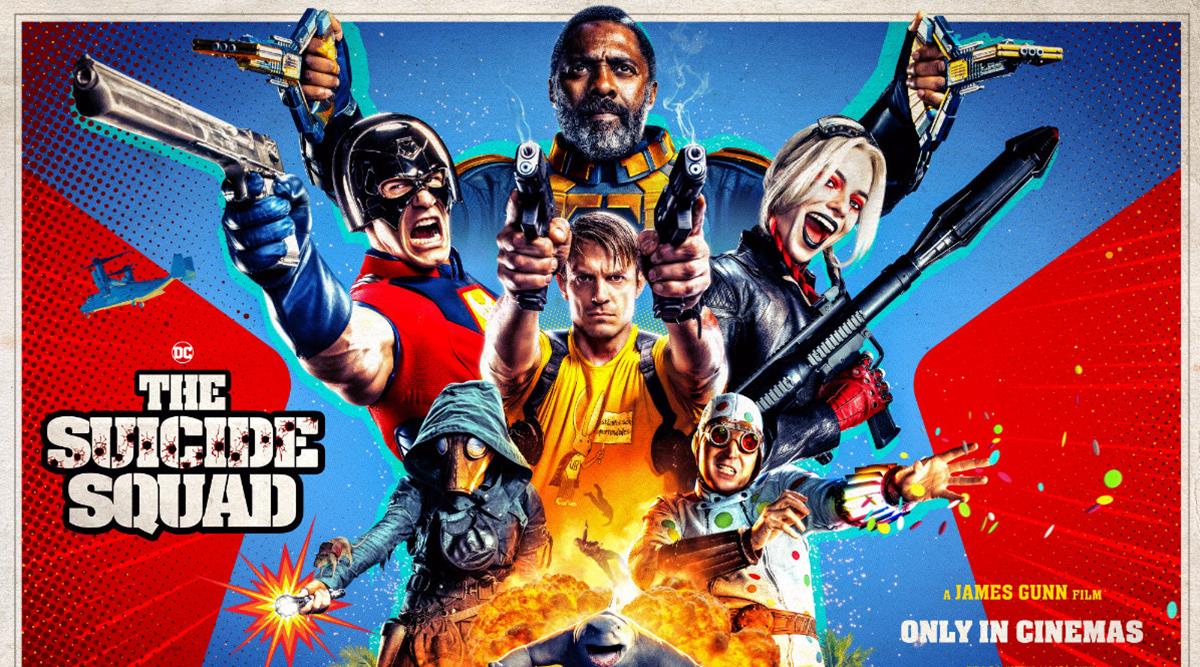 During the pandemic, a lot of movies were pushed back to 2021. There were plenty of Superhero films set to come up last year, but none were as anticipated as James Gunn's 'The Suicide Squad.'
James Gunn has brought plenty of fresh ideas to this genre through The Guardians of the Galaxy and The Guardians of the Galaxy 2, but in his first movie for the DCEU, Gunn has left it all out there. This movie was hectic from the very start with a lot of humor. The standout performances for me were John Cena's Peacemaker and David Dastmalchian's Polka-Dot Man. Both performances allowed for over-the-top humor with excellent delivery.
This was not a perfect movie however, as with this many characters, at times, it felt like some were sent on different missions because there was not enough for the whole team to do together. I would even argue that this movie did not need Margot Robbie back as Harley Quinn. She is amazing in this role as always, but after her own movie, I felt like she was only added to The Suicide Squad because the people behind the scenes knew they were guaranteed viewers if she were in the movie. I really enjoyed Birds of Prey, and I would prefer a Birds of Prey 2 before seeing her in another Suicide Squad.
Idris Elba establishes himself as the lead rather quickly, and he is a compelling character in everything he plays. At times, it felt like they wanted to keep Will Smith's Deadshot as the lead, due to their similar skillsets, but I believe that Idris Elba was a lot better in this role that Will Smith was in his back in 2016. Will Smith had a lot worse of lines to work with, but I think that at the end of the day, Elba handles his role as the leader of the group a lot better than Smith ever did.
All in all, this movie set out to be a Summer Blockbuster, and I think it delivered. Suicide Squad (2016) was the worst Superhero Movie that I have ever seen. The Suicide Squad (2021) did a soft reboot, and I think that the movie checks all of the boxes that they set out for. James Gunn's movies have gained a lot of hype throughout the years, and I do not think this movie is better than either of the Guardians of the Galaxy movies, but I still would strongly recommend this film to anyone who wants to sit down for two hours and have a fun time. Overall, I would give this movie an 83/100.